46-years-old cricket legend Andrew Symonds died in a car crash on Saturday night.
Symonds was involved in a vehicle accident outside of Townsville, where he resided, according to The Courier-Mail.
His death comes only weeks after two more Australian cricket legends, Shane Warne and Rod Marsh, died unexpectedly.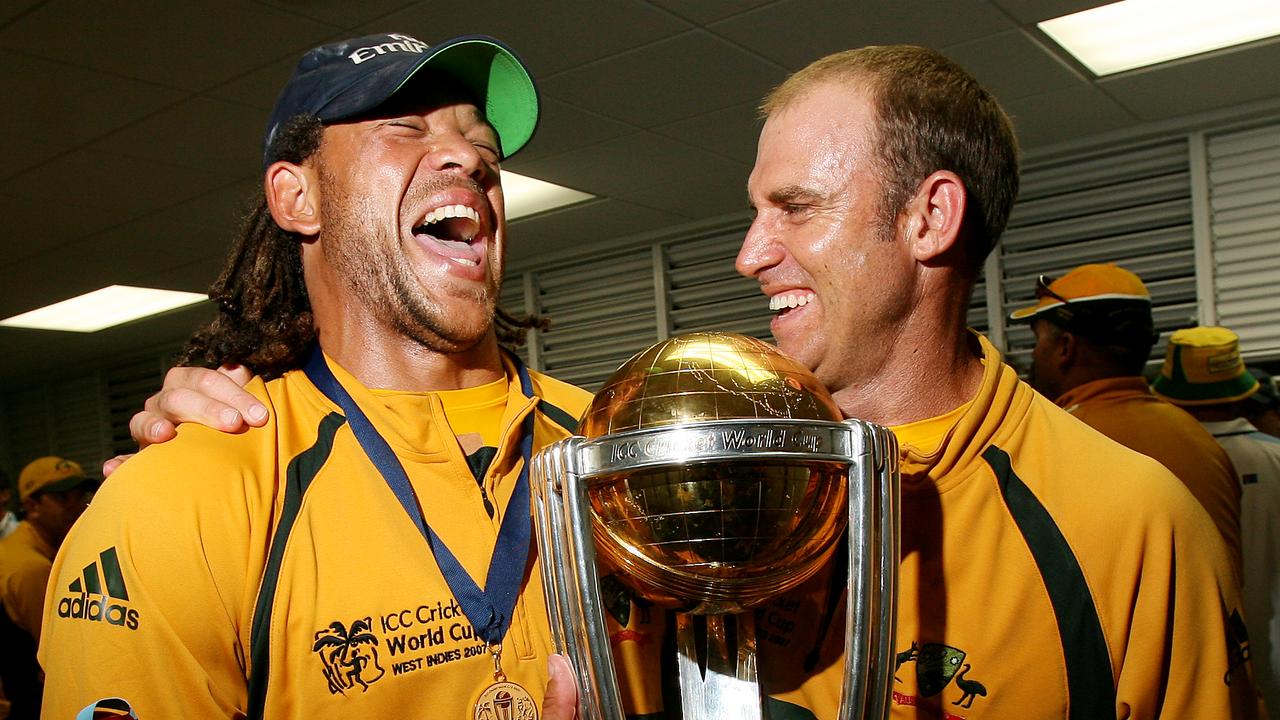 The single-car accident occurred around Hervey Range, according to Queensland Police. Symonds' automobile left the road and rolled.
Paramedics arrived at the scene and attempted to save him but were unable to.