Rami Iskander, 23, was shot dead outside his south-west Sydney home just two weeks after his uncle's assassination.
Police and paramedics arrived at Knox Street, Belmore, shortly after 4am following reports of a shooting.
After attempts to revive him failed, the 23-year-old died at the scene with multiple gunshot wounds to his torso.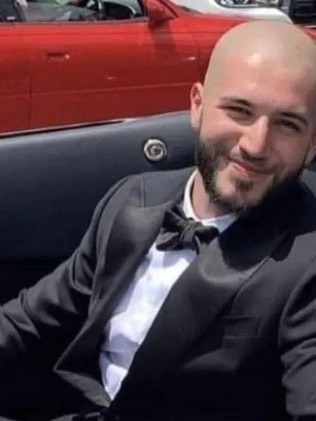 Iskander had just gotten home from the house he shared with his heavily pregnant wife and two-year-old kid, where he was shot. Later today, police found two cars burned in Croydon Park and Bexley North.
"Brownie" Ahmad's nephew, a notorious gangster who was slain in Greenacre last month, has been charged with possessing a pistol without being licensed to carry a firearm.
"You all would know that we've had a run of these types of offences in recent times, they're completely unacceptable and the police are working tirelessly to both stop them and to investigate them when they take place," he told reporters.