The World Health Organization has called for an emergency meeting to address the alarming numbers of monkeypox cases that is spreading around the world.
According to The Telegraph, WHO is anticipated to concentrate on the virus's transmission and vaccinations
This month, several countries have seen monkeypox infections. Since May 6, the United Kingdom has confirmed 20 cases of the uncommon virus, with some reports suggesting that the number can be a lot higher.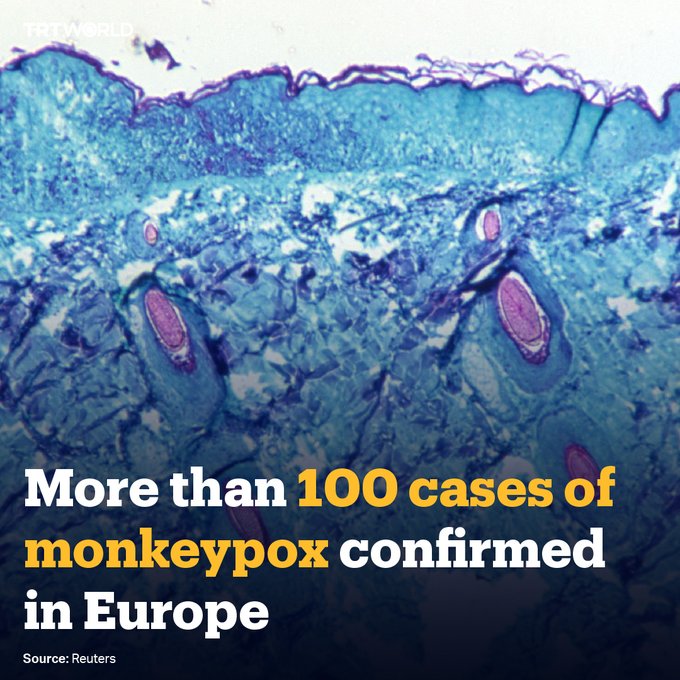 Monkeypox was first identified in France, Germany, and Belgium over a year ago.
Most recently, Australia also reported a case, after a man tested positive for the disease.
Monkeypox is a viral infection that infected humans via animals and has symptoms that are comparable to smallpox but less severe.
Fever, muscular pains, lymph node swelling, chills, tiredness, and a chickenpox-like rash on the hands and face are common symptoms.
There is currently no specific treatment for monkeypox, which can be transmitted through contact with skin lesions.