After Anthony Albanese's historic election victory on Saturday, millions of Australians are expected to receive a significant raise.
Mr. Albanese will be sworn in as the country's 31st prime minister next Tuesday, making him only the fourth person to lead Labor to power from the opposition in 70 years.
The change of government will be good news for Australians battling to keep up with rising living costs, with the ALP leader promising to raise wages if elected throughout his campaign.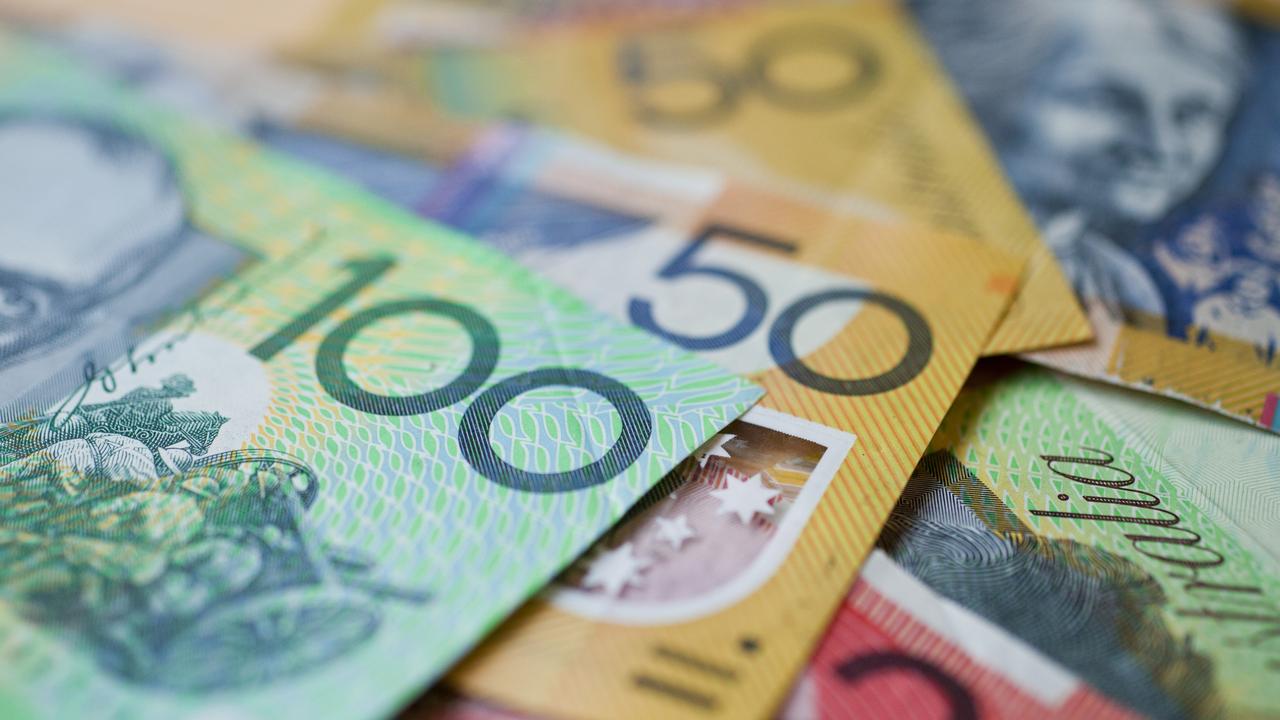 Mr. Albanese previously supported a 5.1 percent minimum wage rise to keep up with inflation.
'You should be able to pay your rent, to buy food, to get by, and the Fair Work Commission should bear that in mind in the decision that they make,' Mr. Albanese told reporters in Melbourne last week.
'Labor has a plan to lift wages and that is what we will do.'
The new minimum wage will benefit the estimated 180,000 workers now earning the federal minimum wage and 2.6 million others employed by various organizations.
However, experts suggest that if wages grow much, interest rates will need to rise to keep inflation at bay.