Nineteen children and two adults were shot and killed at a primary school in Texas.
According to authorities, the 18-year-old shooter fired shots outside Robb Elementary School in the town of Uvalde before being shot by police.
The gunman was said to be armed with a handgun, an AR-15 semi-automatic rifle, as well as high-capacity magazines.
The teenager is believed to have shot his grandmother at the beginning of the event.
A teacher was among the victims, according to reports in the United States. Eva Mireles, taught nearly 500 pupils at a mostly Hispanic institution about 135km west of San Antonio.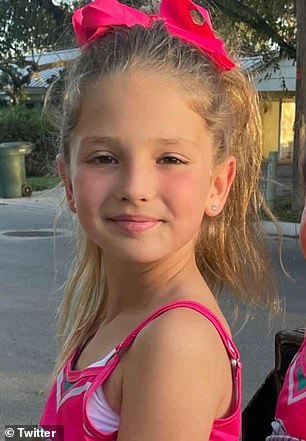 The school teaches students aged seven to 10.
The bodies of at least two children, aged nine and 10, and a girl aged 10, have been discovered as desperate family search for their missing loved ones.
On Tuesday, an 18-year-old gunman shot and killed fourth-grader Xavier Lopez while he was in school in Uvalde, Texas.
According to his cousin, the boy's mother had been present at his award presentation just hours before the attack, unaware that it would be her last sight of her son.