Sam Armytage, who is now a former Sunrise host, has revealed what has been widely speculated: that she, along with other breakfast news hosts, has occasionally been "on air drunk."
Karl Stefanovic, the host of Today, made a famous news appearance the morning after the Logies Awards in 2009, where he seemed to be intoxicated.
Despite the fact that the host claimed to be hungover throughout the broadcast, he later acknowledged being drunk.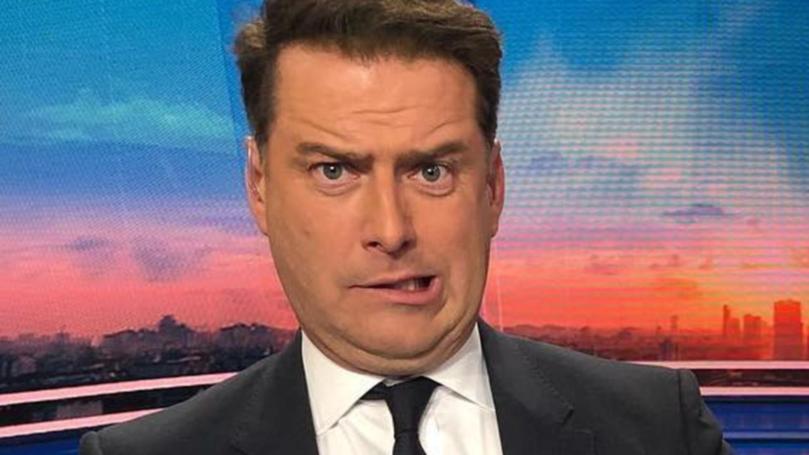 "I mean, hello everyone has been on air drunk at some point," Armytage told Stefanovic in the most recent episode of her podcast Something To Talk About.
"I was sneaky; I didn't get written up in the papers – no one knew." Stefanovic agreed.
"Thank you for finally admitting it! Karl receives a lot of admissions from Sam: "I was wasted too!" Nobody paid attention."