Hollywood is in mourning after it was announced that Ray Liotta, best known for playing Henry Hill in Martin Scorsese's Goodfellas, has died aged 67.
According to reliable sources, the actor died in his sleep while filming John Barr's thriller Dangerous Waters for Capstone Global in the Dominican Republic.
"We understand that he was accompanied by his (fiancee) and that the (fiancee) asks that you please respect her grief," the spokeswoman said.
Liotta is survived by his wife Jacy Nittolo and daughter Karsen.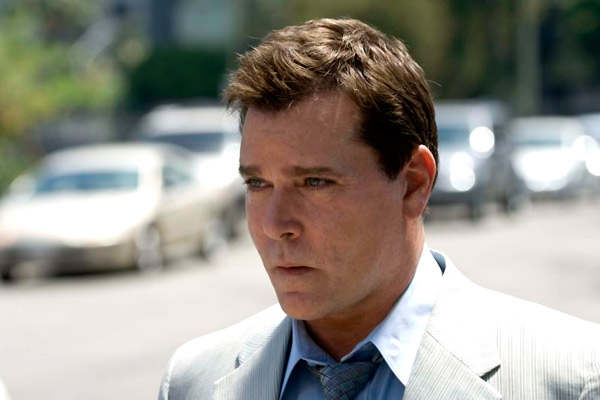 One of his best roles is in Goodfellas – which many consider to be one of the best films of the 20th century.
Many Hollywood A-listers expressed their "devastation" at the news of Liotta's death.
I am utterly shattered to hear this terrible news about my Ray.
I can be anywhere in the world & people will come up & tell me their favorite movie is Goodfellas. Then they always ask what was the best part of making that movie. My response has always been the same…Ray Liotta. pic.twitter.com/3gNjJFTAne

— Lorraine Bracco (@Lorraine_Bracco) May 26, 2022
RIP Ray Liotta 💙 pic.twitter.com/UC43mY2XWq

— Jomboy Media (@JomboyMedia) May 26, 2022
"Hey, is this Heaven?"

"No, it's Iowa."

Rest in Peace Ray Liotta pic.twitter.com/vtuB57Js0V

— Baseball Quotes (@BaseballQuotes1) May 26, 2022