After their baby boy passed away, a grieving couple purchased bags of frozen peas to make a temporary cold snuggle crib.
Thomas Taylor, a 12-day-old child of Alice and Sam Taylor, experienced a cardiac arrest due to a viral illness.
He passed away in the ambulance on the way to the hospital.
There were no special cuddling cots, sometimes called chilly cribs, for the UK couple to bring him home one final time before his death.
Support nurses at the hospital's grief suite recommended that they keep him alive by putting frozen peas in his Moses basket.
The couple made their buy at the neighbourhood supermarket.
To purchase one or more snuggle cots containing a cooling mattress that prevents a baby's body from decaying so parents may spend time with a child who has died away, Alice and Sam are currently gathering money for the Snowdrop Suite at Alder Hey Children's Hospital in Liverpool.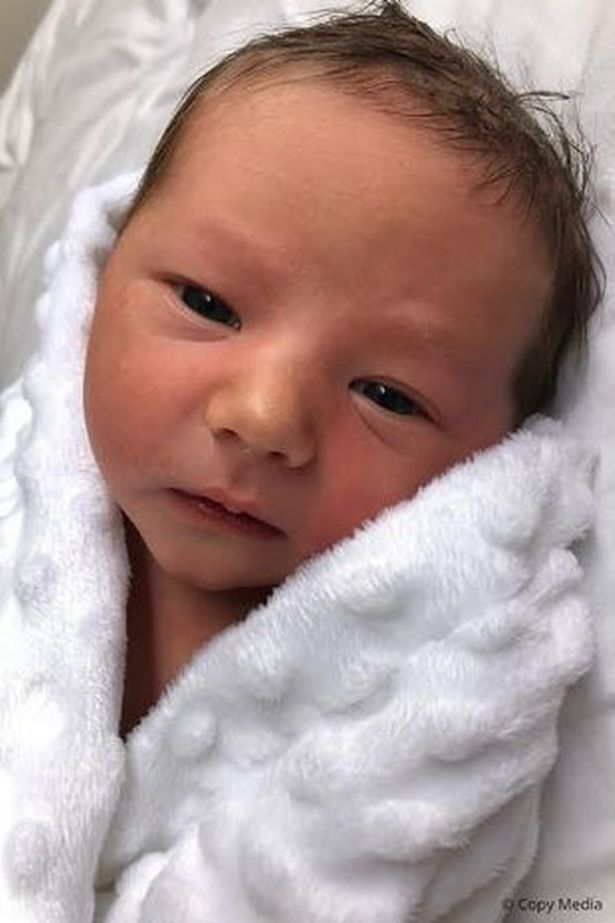 Additionally, they want to contribute to the purchase of clothing and blankets for the Snowdrop Suite, a facility where grieving parents can get the care they need as they cope with the death of a child.
Thomas was hospitalised for four weeks while everything was resolved, and she praised the personnel for their outstanding work.
We were able to clothe him, create casts of our holding hands and footprints, and outfit him.
They provided tea and cookies while serving as our counsellors and supporters.
While doctors performed testing, Thomas was given antibiotics. Later, it was decided to move Thomas to the children's hospital.