After posting a disturbing new message to explain a turning point in his fight with brain cancer, Johnny Ruffo, a former actor on the television show Home and Away, has expressed his gratitude to those who have supported him during his battle.
This past Sunday, the singer and actor shared a snapshot on Instagram in which he reflected on the passage of exactly five years since he was initially diagnosed with cancer.
 

View this post on Instagram

 

He showed Tahnee Sims and several other people some of the unsettling images that he had taken throughout his treatment.
In 2017, when Ruffo received his initial cancer diagnosis, he immediately underwent brain surgery. The stitches that he had placed in his skull are visible in a number of the images.
Ruffo made the announcement that he was cancer-free in 2019, but by November of the following year, the disease had returned.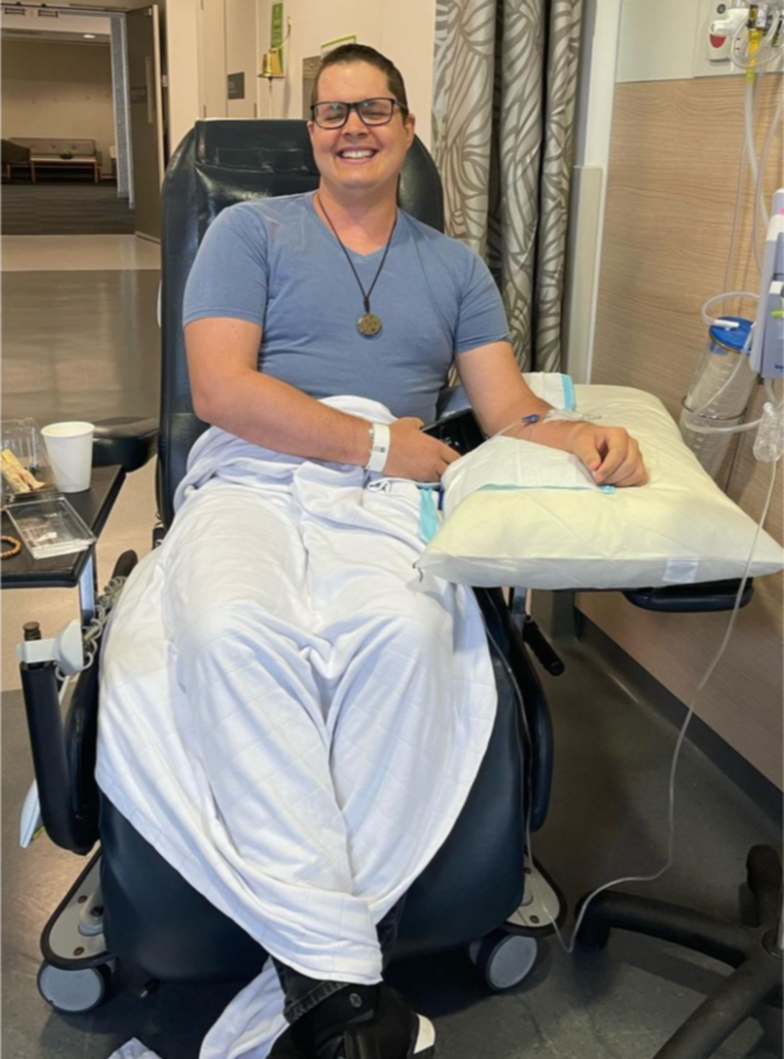 The caption for Ruffo's most recent post read, "Still fighting this son of a b****," and the post was accompanied by the brutal hashtag, "F*** cancer."
He continued by saying, "Thanks for all of the support."
Tahnee Sims praised the dogged determination of her partner in an Instagram post.
She concluded her letter by saying, "Five years on, in awe of you every single day."
"Still a huge battle ahead but a major milestone reached that was at times uncertain.