When the Woolworths employee was stacking shelves in the pet food aisle at Ellenbrook, she was working alone in the aisle when she was attacked by a lady who armed herself with a large filleting knife that she had purchased just hours earlier.
The police arrived at Ellenbrook Central about one in the afternoon on Tuesday after getting an emergency call from other employees stating that a coworker had been stabbed in the back of her hip as she was stocking shelves in aisle 14.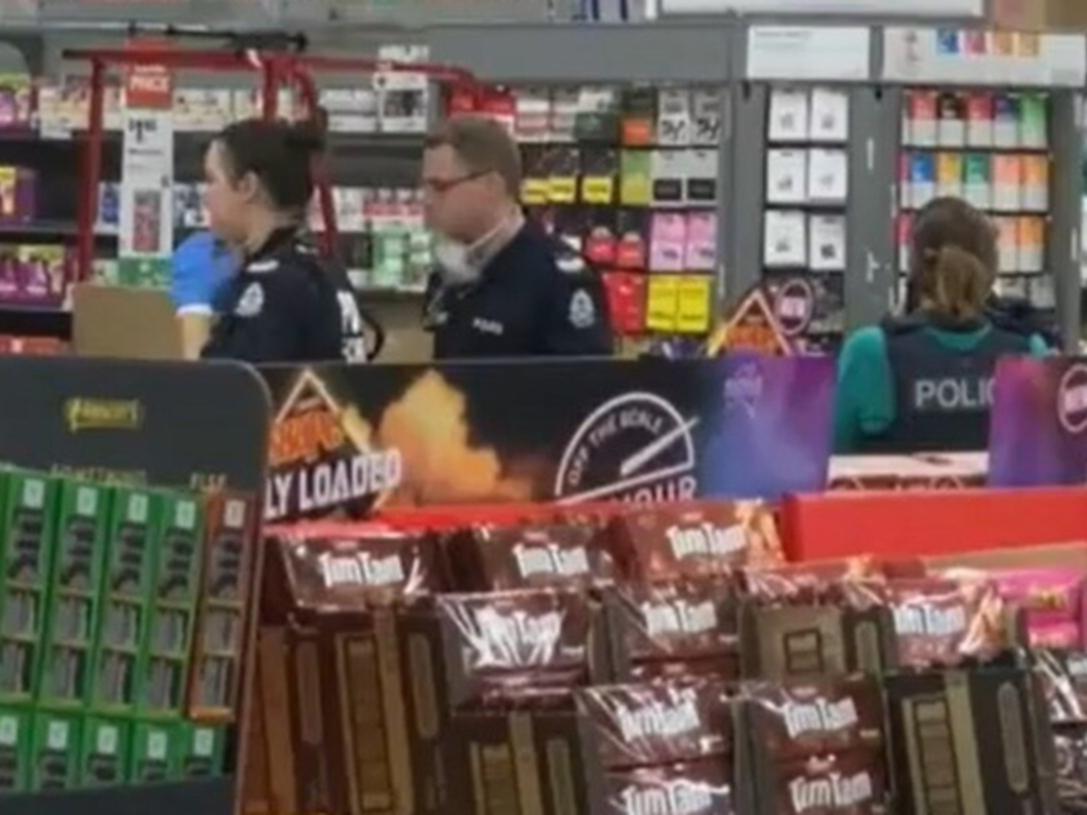 According to Midland Detective Sergeant Tania Mackenzie, the woman thought a trolley had hit her until she looked down and saw the knife stuck in the right side of her hip.
The length of the knife is estimated to be at least 40 centimetres, and it was cemented in place.
She said, "The victim has realised she has been stabbed and screamed out for help."
"Thank goodness, there was a nurse nearby who was able to assist her and provide first aid."
Despite the presence of CCTV, it is believed that there were neither additional workers nor customers in the aisle at the time of the incident.
The alleged attacker, a lady in her 30s who had no connection to the Woolworths worker in her 44s and who had never had any interaction with her before the assault, ran away from the scene of the crime.
She was found at her home in Bullsbrook two hours after the search began.
The woman is said to have purchased the knife from a local shop before bringing it with her into the busy supermarket on Tuesday morning, according to the police.