The grieving father of a 14-year-old girl killed in a tragic vehicle accident near Sydney believes that driving offences like the one that killed his "little angel" should carry heavier consequences and that he is calling for this to happen.
Lily Van de Putte, 14 years old at the time, was one of the five children killed in the accident.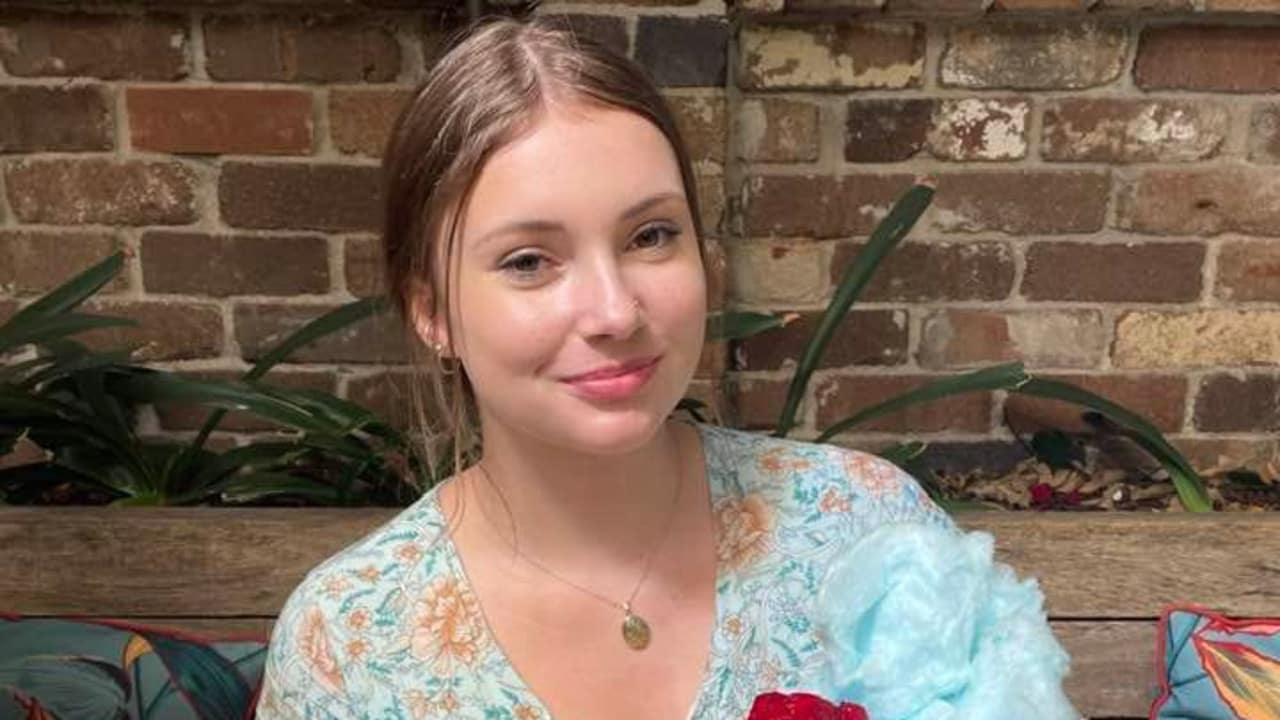 When Lily asked her father, John, whether she could go out, he was sedated in the hospital, and she was unable to get a response from him.
When Mr Van De Putte woke up on Wednesday afternoon and saw that he had missed a significant number of calls, he said he immediately sensed something was wrong.
"I saw her text and thought: 'There's no use texting that is there? That's done and dusted'," he said.
When Mr Van De Putte's son came into the hospital room sobbing, Mr Van De Putte stated that was when he learned his daughter had passed away.
Lily and her three other friends, Tyrese Bechard, Summer Williams, Antonio Desisto, and another kid, had been travelling in a vehicle on Tuesday evening at 8:00 p.m.
According to the police, 18-year-old Tyrell Edwards was behind the wheel of the Nissan Navara pickup when he lost control of the vehicle and crashed into a tree on East Parade in Buxton.
The five passengers, all of whom were younger than 16 years old, were killed instantly.