Olivia Frazer from the famous Australian show Married at First Sight has revealed that she has been prohibited from streaming live footage to Instagram.
The OnlyFans model, who is 28 years old, recently posted an image on her page that clarified the situation in response to fans' questions about why she hadn't hosted a live session recently.
The influencer found the image upsetting to look at because it had caught Instagram's warning that it should be banned.
The blonde claimed that she had been prevented from uploading live videos as a direct result of the content that she had just shared, which had been removed because it violated the terms and conditions of Instagram.
However, she was happy that the ban was only temporary.
Olivia has recently been causing a ruckus on Instagram by posting obscene photographs and videos in an effort to promote her OnlyFans account; however, it is not apparent what content, in particular, led to her account being removed from OnlyFans.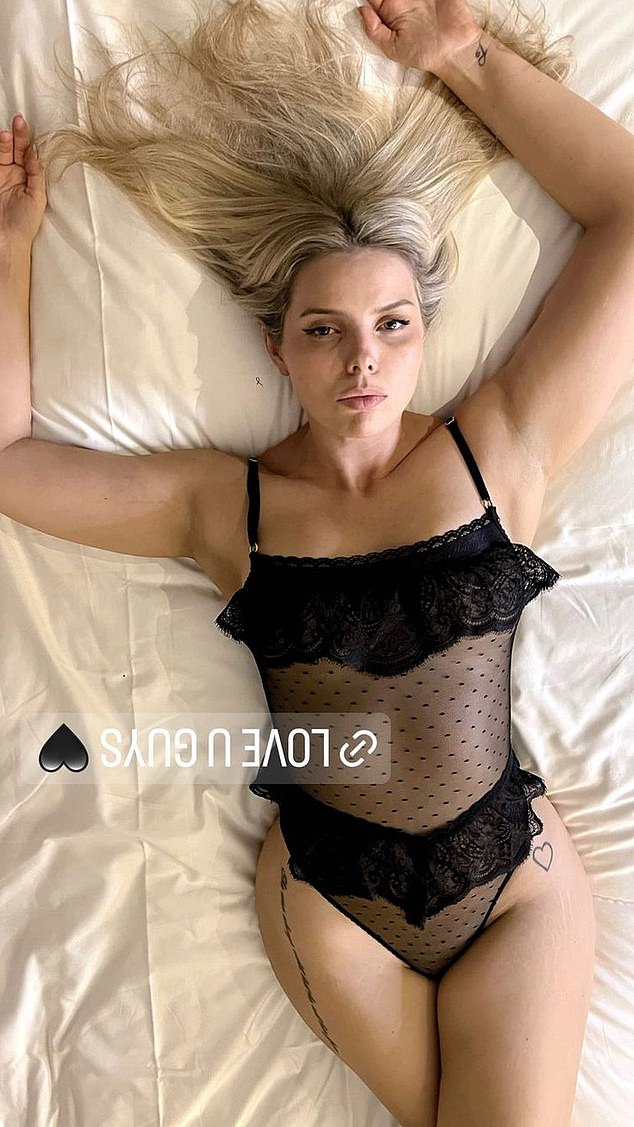 A recent argument she was involved in was with another bride from the show, Jessika Power.
After Olivia recently accused Jessika of speaking negatively about her in order to maintain her popularity, Jessika responded by sending Olivia an angry mail.
Olivia was permanently banned from TikTok in July after receiving feedback from a number of people that they were unhappy with the content she was posting.