Frank Mawer, the oldest man in Australia and a cancer survivor who lived to the age of 110, passed away peacefully on Saturday.
Mr. Mawer was given the title of Australia's oldest man in July of the previous year, following the passing of fellow Australian Dexter Kruger, and he celebrated his 110th birthday on August 15 of that year.
Mr. Mawer, who was born in 1912, lived through a full and eventful life, which included witnessing the Spanish flu in 1918, World War I in 1914, the birth of Australian civil aviation in 1920, World War II in 1939, the first mobile phone call in 1973, and the first personal computer call in 1975. Mr. Mawer was born in 1912.
Up until November of the previous year, Mr. Mawer was able to live independently in his own flat in Gymea, which is located in the south of Sydney, with the assistance of people from HammondCare At Home.
Barry Mawer, Mr. Mawer's son, said that his father "lived life to the full even in recent months" and insisted on "sitting up for meals, as well as doing his exercises every day and having plenty of visits."
On Saturday afternoon, he went to sleep for his afternoon nap, and we never saw him awake again.
In 1939, he tied the knot with an Irish immigrant named Elizabeth, and the couple went on to have six children together.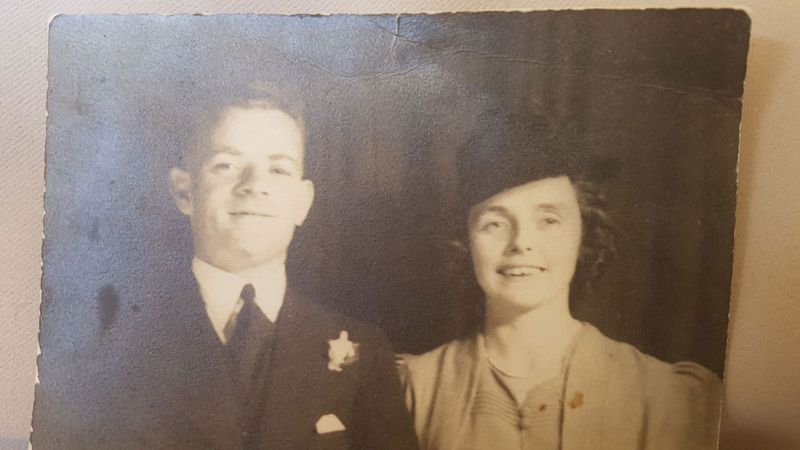 The extended family now includes a total of thirteen grandkids, twenty-one great-grandchildren, and two great-great-grandchildren.