A 19-year-old man from Rockdale has been charged with attempting to use the stolen data of an Australian telecommunications company in a blackmail scheme.
He is scheduled to appear in court on October 27. The incident occurred after the Australian Federal Police (AFP) launched an investigation into a number of text messages sent to customers of the company.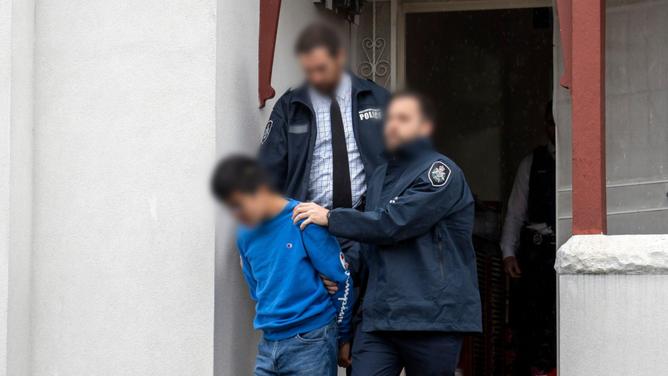 The messages threatened to use their personal information for financial crimes.
The data that the man used to identify his victims came from the thousands of stolen records that were posted online following the breach of the company's network last month.
The police also discovered a bank account that was in the name of a juvenile.
A search of his Rockdale home was conducted on Thursday. A mobile phone that was allegedly linked to the messages was seized.
In court, it will be alleged that the man sent a number of text messages to 93 customers of the company who had their data exposed online.
It is believed that none of the recipients transferred money to the account.