Gene Guglielmi, a supervisor at a nursing home , said she spotted the figure of Jesus Christ in the pith of his peeled mandarine. She added that it was a neat depiction of the cross.
She said she thought about how cool it would be to share it with her friends.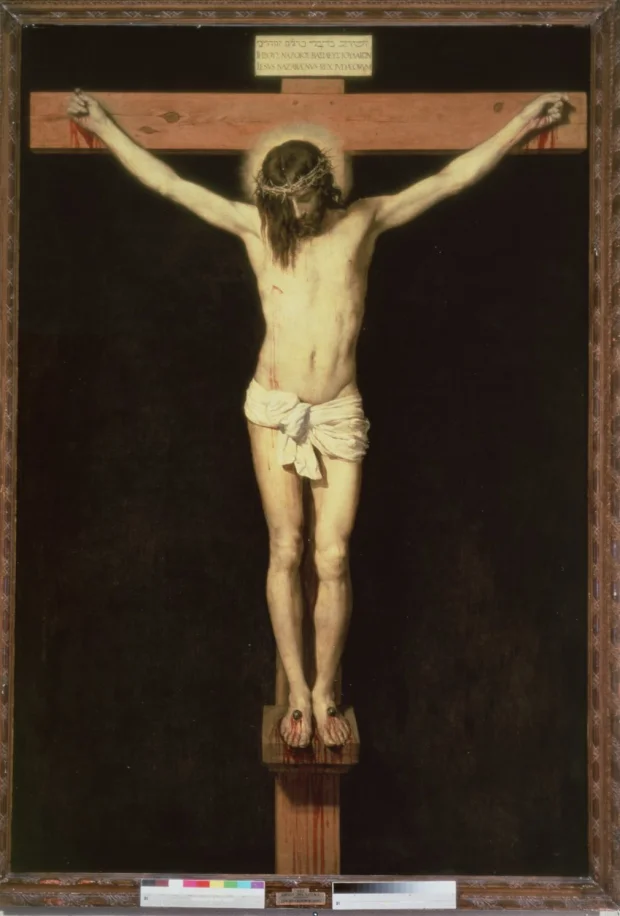 After posting a photo of the fruit on Instagram, it went viral, with over 3,000 likes and comments.
One user commented that it was a crucifix.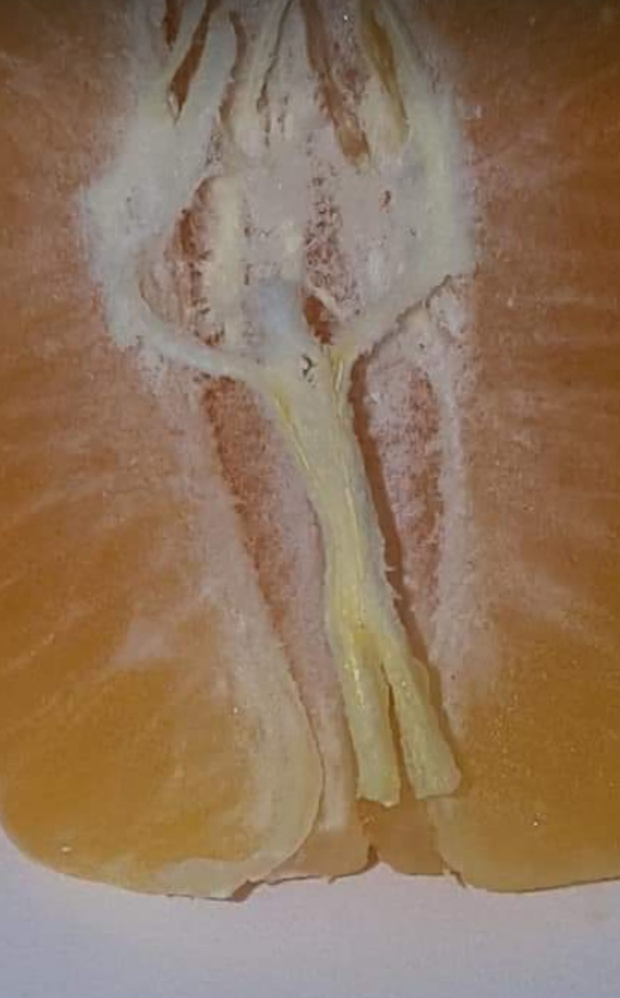 Another said that they have been waiting for Jesus to come back.