On Tuesday, Kyle Sandilands revealed that he and fiancée Tegan Kynaston are planning on having more children.
The couple's first child, Otto, was born on August 11. During a segment of his radio show, the host said that he and his fiancée recently talked about expanding their family.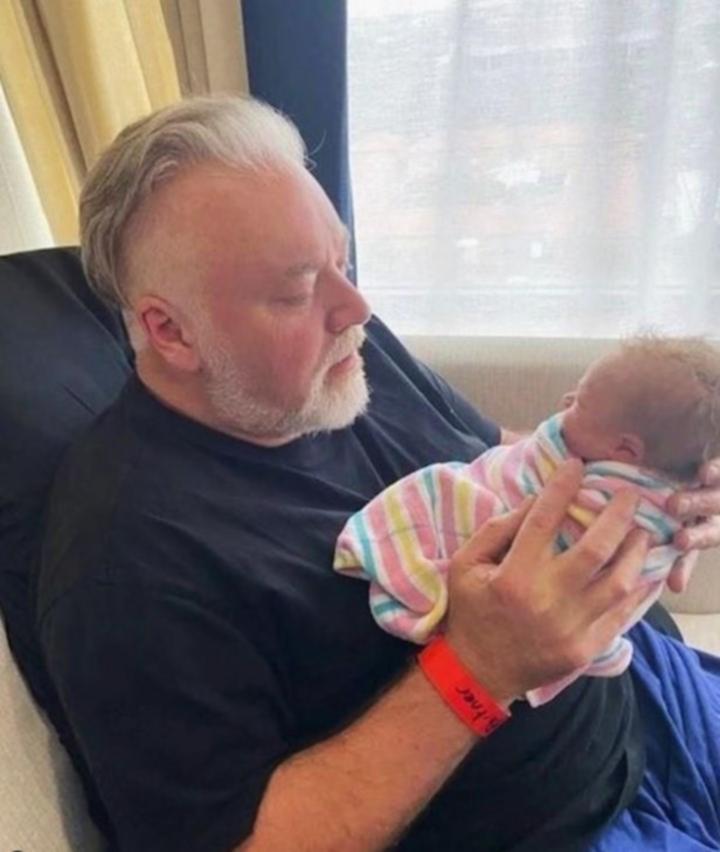 According to the radio host, they discussed having another child over the weekend. Jackie Henderson, his co-host, suggested that they start by having one child each in two.
However, Kyle dismissed the idea. According to Henderson, Tegan has already breezed through her pregnancy and recovery.
He then told his fiancée that having another child doesn't mean the second one will be easy.
Since Otto was born, the radio host has repeatedly stated that it has been easy for the baby to sleep through the night.
He then asked his co-host to call Tegan to tell her that another child is on the way.
Henderson then told Kyle that people expect a good first child and a hard second one.