The Penfolds Victoria Derby Day was held on Saturday, and some of Australia's biggest stars showed up in style.
The event, which is known for its strict dress code, is the first race of the Melbourne Cup Carnival. After two years of being affected by the pandemic, the event's attendees went all out.
Aside from a color code, racegoers are also required to follow a variety of trackside traditions. For instance, those attending the event are not allowed to wear clothes that feature rips or tears.
In addition, leggings and tights are also prohibited. The Victoria Racing Club stated that pants should be "tailored."
In addition, casual shoes, sneakers, and Thongs are not allowed. Some of the event's most prominent stars, such as Elsa Pataky and Christian Wilkins, showed up in their best outfits.
The VRC's newest ambassador also opted for a show-stopping outfit during the fashion event's Fashions on the Field competition. The competition, which used to only feature gendered categories, has now expanded to include Best Suited and Best Dressed.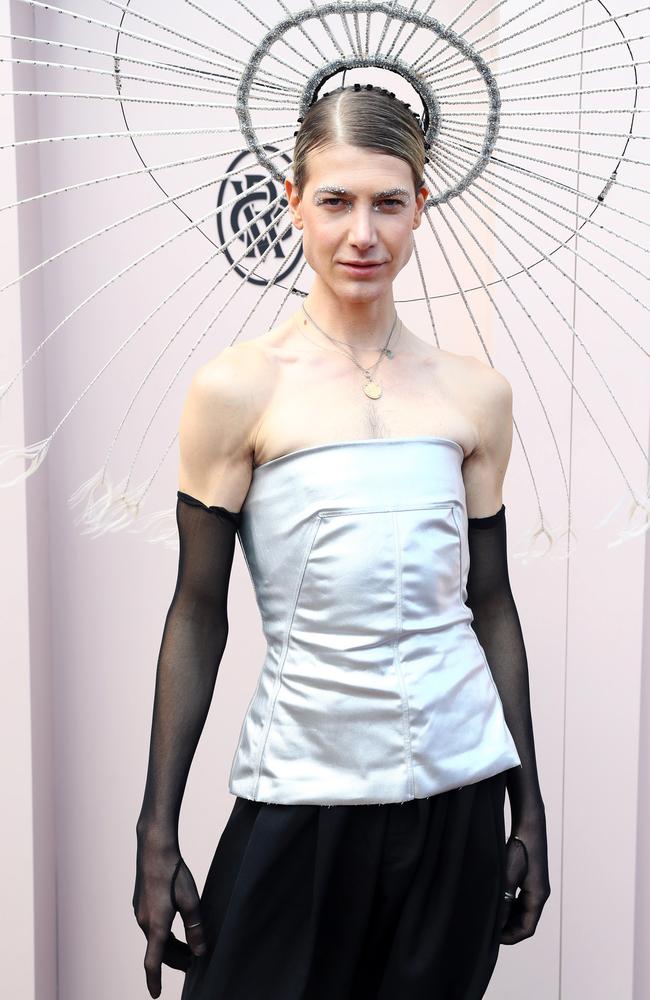 Christian, who is the son of Richard Wilkins, a Channel 9 reporter, showed up in black pants and a white bustier. He also wore black gloves and a pair of black shoes.
He finished his look with a statement headpiece. According to news.com.au, Christian said that he planned on breaking the event's gender-bound rules.