A man in South Australia has reportedly been seriously injured after he was attacked by his pet dog.
Emergency services were called to Flavel Crescent in Jervois at around 3pm on Wednesday after reports of a dog attack.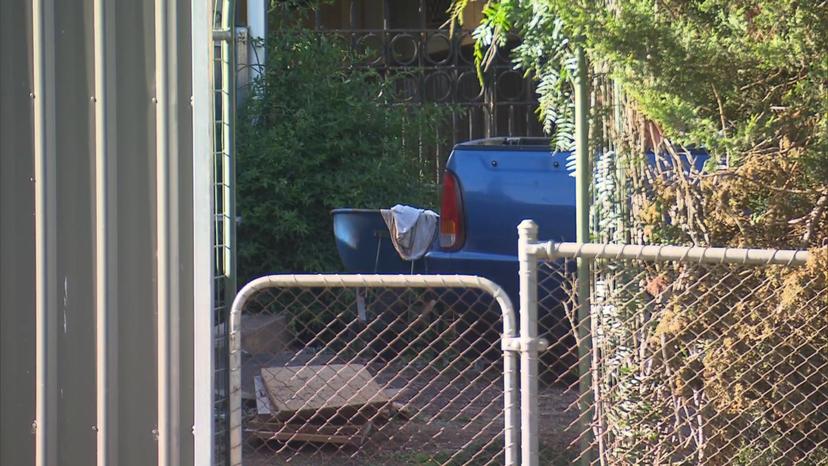 Witnesses said the owner tried to separate his two fighting dogs, but one of them turned on him.
The man, who is in his 40s, was taken to the Flinders Medical Centre for emergency surgery.
According to the police, they had to kill the dog after it attacked the owner.
A spokesperson for the department confirmed that the animal was put down at the request of the local council.