The Kyle and Jackie O show on KIIS FM was cancelled once more after co-host Kyle Sandilands was absent due to illness.
It's been two months since the show was forced to make do without Jackie "O" Henderson and his co-host.
According to reports, Kyle has not been able to show up for work due to health reasons.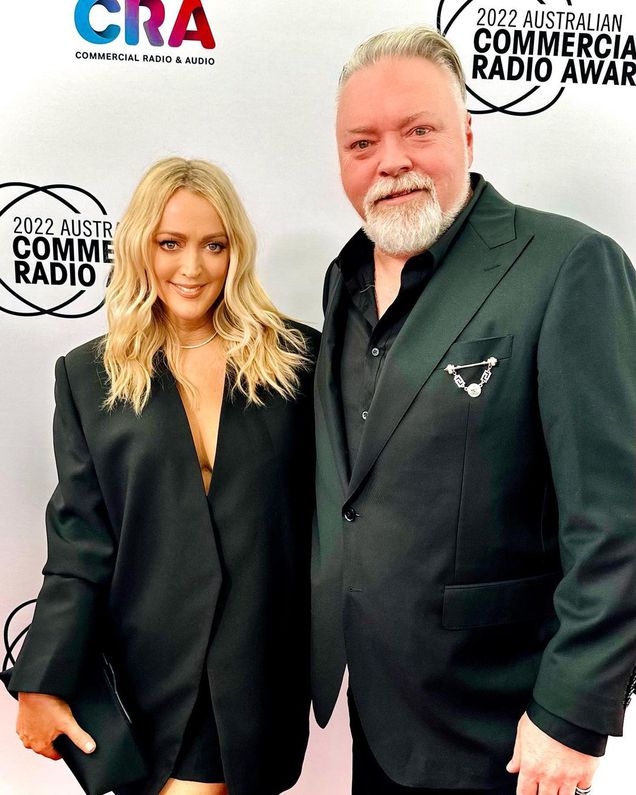 His regular co-host, Henderson, also took an indefinite leave due to her battle with long COVID symptoms.
To fill in for him, the station played clips from past Jackie and Kyle segments.
In 2014, Kyle shocked his listeners when he revealed that he was on medication for high blood pressure.
He said that his doctor was worried about his health because he was a maniac and he could die instantly due to his condition.
He also revealed that his blood pressure was still high three years later. During an interview with Karl Stefanovic, he talked about his condition and how it affected his life.
He said that his blood pressure had finally started to improve recently, and it's the first time in 15 years that it's been this good.
It's believed that both Henderson and Sandilands are suffering from ill health. On-air, Henderson also claimed that she was taking a leave under the orders of doctors.
In her statement two weeks ago, Jackie revealed that she was struggling with fatigue and that she had been going to the doctor several times due to how she was constantly pushing herself. She also apologized to the regular listeners of the show.