In recent months, Casey Donovan, a former Australian idol, has been working hard to lose weight.
In a recent Instagram post, she showed off her impressive figure while standing in front of an Australian national monument. The singer wore a black T-shirt and a sequinned jacket.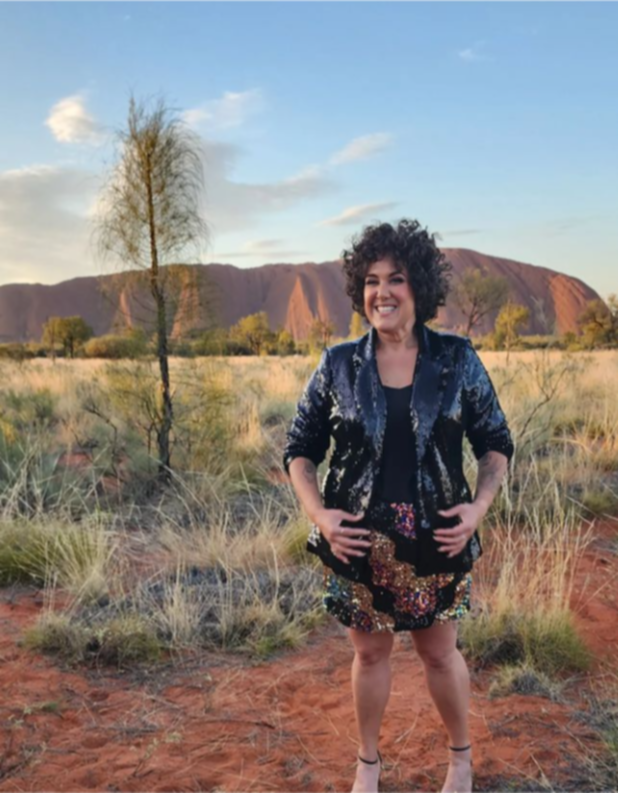 During a recent concert in the Northern Territory, Donovan performed alongside King Stingray, Christine Anu, and Troy Cassar-Daley.
She credited her weight loss to her participation in the Jenny Craig program. In her Instagram post, Donovan noted that it can be hard to eat healthy while traveling.
According to Donovan, being on the program has helped her understand what she should eat and how she should portion her food.
It has also taught her about portion control. Although she can still eat various food items, such as pizza, she noted that she has to limit her portion sizes.
The singer noted that the rise of fad diets has caused people to lose their way.
Instead of focusing on how to lose weight, she said people should focus on their health and well-being. Jenny Craig is a different type of program, she added.