Mark Labbett, the star of the UK game show The Chase, lost over 60 kilograms in the past couple of years.
He took to social media to share a photo of himself on Christmas Day, which showed him holding onto Pointless, the rival show to The Chase.
In the photo, Labbett wore what appeared to be an eye shadow.
He captioned the post, "This was my secret Santa at Northwich Panto."
His fans were quick to congratulate him on his efforts in improving his health.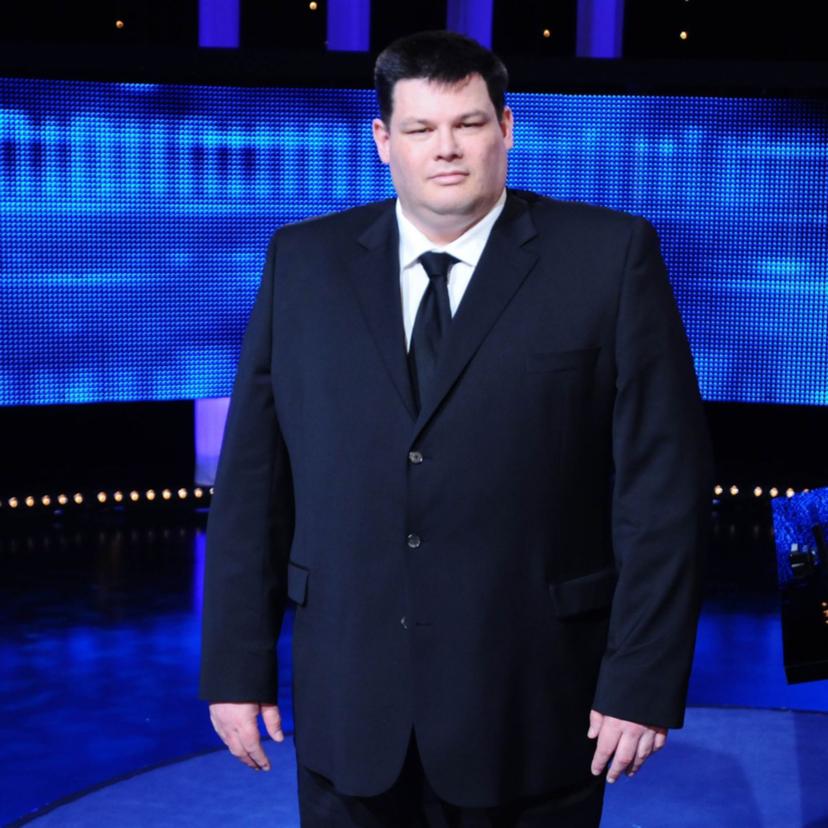 However, some of them were also concerned about his appearance.
One of his critics said that he looked sick and that he had gone too far with his weight loss.