An 11-year-old boy named Justin lost most of his scalp and right ear in a dog attack that happened while he was riding his bike.
He was dragged into a ditch after he was chased and bitten by three pitbulls.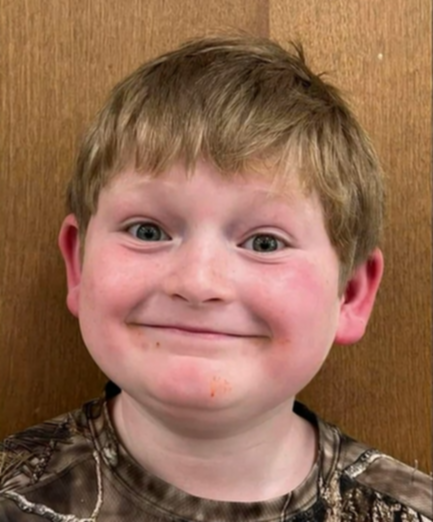 Although Justin is recovering in the hospital, he will require more surgery.
Several of the owner's dogs were seized by the police. According to the police, this wasn't the first time a child had been attacked by dogs in the area.
In an online fundraising campaign, Justin's mother stated that the incident has been a living nightmare.
Katy Yeargin, the principal of Euchee Creek Elementary School, said that she initially thought the boy was wearing a Halloween costume when she saw the photo of him.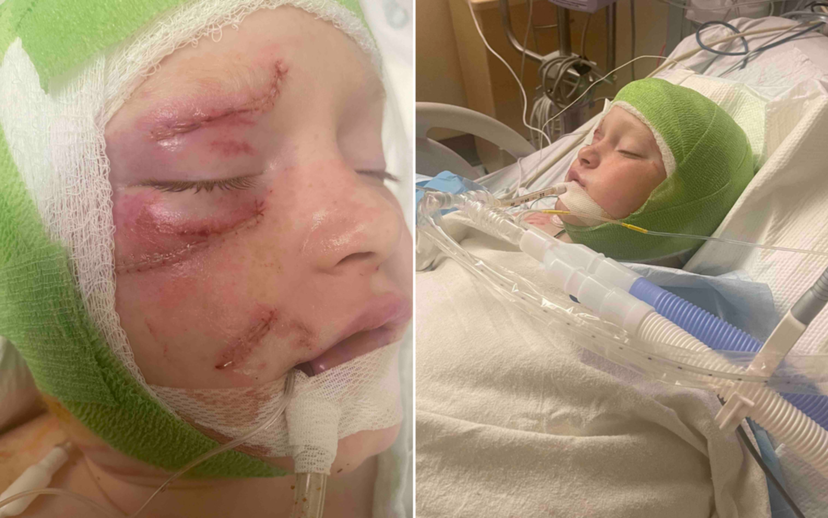 After seeing the photo, Yeargin said that she was devastated and that it would stay with her for a long time.
The police said that they took the owner's dogs into custody after receiving several complaints about the animals.
Since 2014, the police have responded to several incidents involving pit bulls in the area.
In 2018, a neighbour called the police to report two pitbulls on his property.
He said that the animals had not been aggressive but that there have been previous instances of juveniles being bitten by them.