Authorities in Nepal have named Myron Love, an Australian, as one of the victims of the country's worst air crash.
The passenger manifest of the plane, which was released by the country's aviation authority, showed that his name was listed as one of the passengers.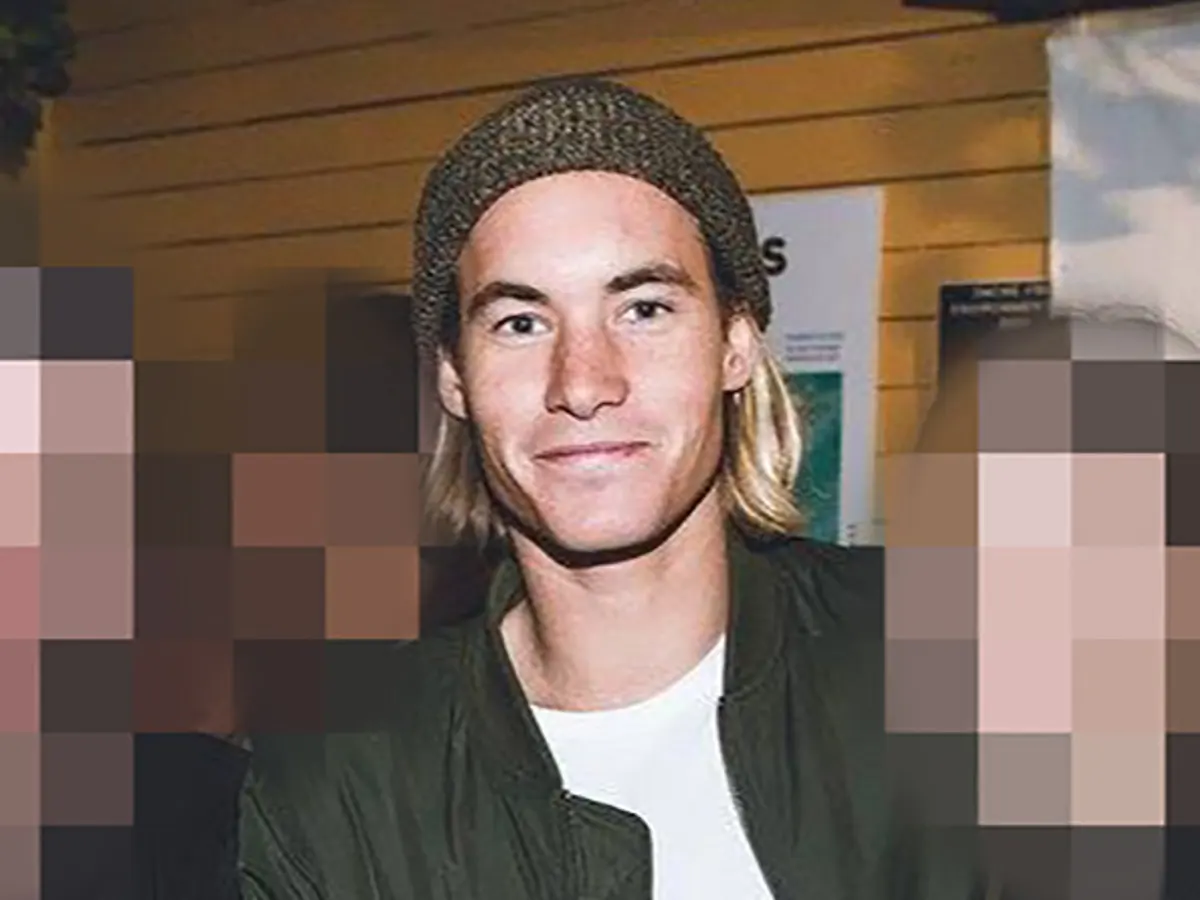 Australian officials have confirmed the terrible news. 
According to reports in Australia, Mr. Love was a teacher from Sydney who was on his way to Asia when the crash happened.
The plane, which was an ATR 72, nose-dived into a gorge as it was preparing to land in the city of Pokhara, shortly before it caught fire.
The search for the missing passengers continued on Monday.
The bodies of 68 victims have been recovered.
The plane, which was scheduled to take off from Kathmandu to the city of Pokhara, was carrying over 60 passengers.
Some of them were from India, Nepal, Russia, France, and Australia.