A former Olympic gold medalist cried in court earlier this month after she was threatened by a magistrate.
Chantelle Newbery, who was previously a champion diver, pleaded guilty to stealing.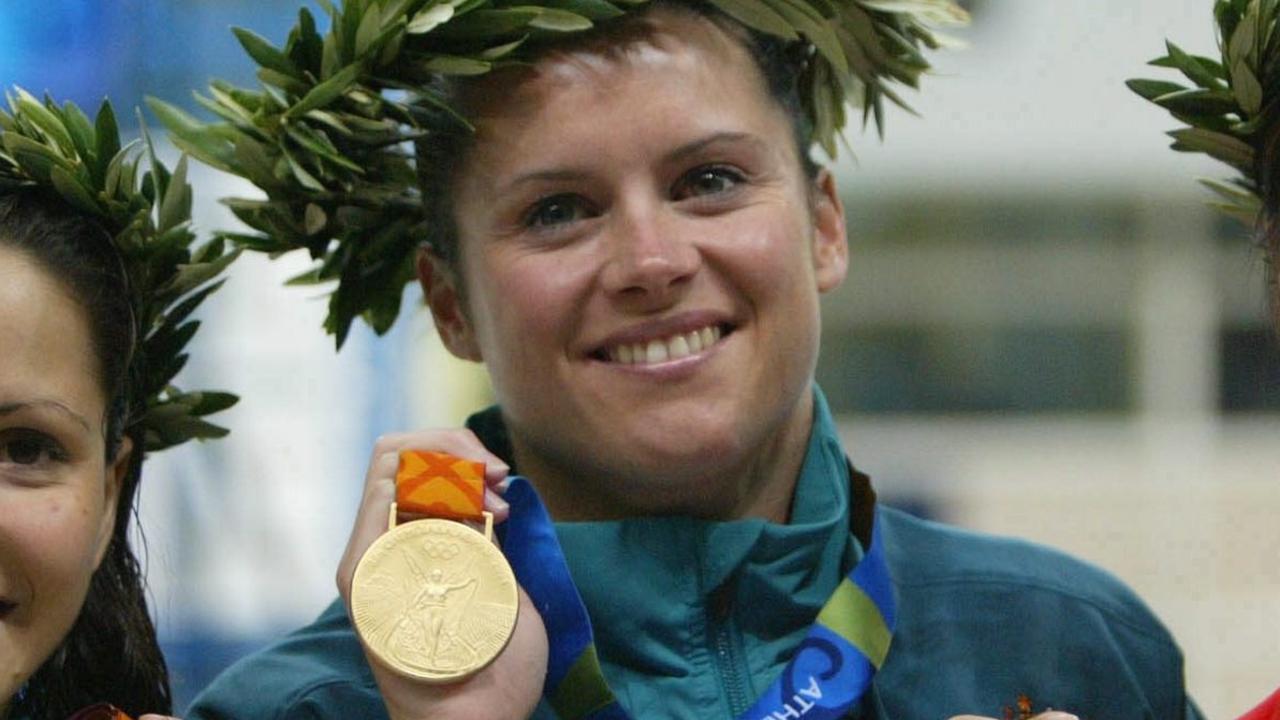 Her lawyer argued that she did it to look after her child.
This is her sixth court appearance for various drug and driving offences since 2014.
She has seven Commonwealth and Olympic medals to her name.
On January 11, Newbery appeared in court to face the charge of stealing from a local grocery store in July 2022.
She was accused of taking baby formula and diapers worth $380, as well as pushing past staff and leaving the place without paying.
According to Anita Page, a prosecutor, Newbery claimed that she was staying with her sister and couldn't afford to purchase all the necessary items.
After she was convicted of stealing, a magistrate sentenced her to eight months in prison.
After the court session, Newbery said that she was planning on looking after her niece.
She was pulled over last month for driving a Mercedes with an allegedly suspended license.
She will face the court again in two weeks.
Her lawyer argued that the charge might be contested.