Ronald Selig, who appeared on the Outback Opal Hunters reality show, died after a workplace accident on November 26, 2022.
He was 66 years old. At that time, the incident was still under investigation by the Queensland government's safety agency.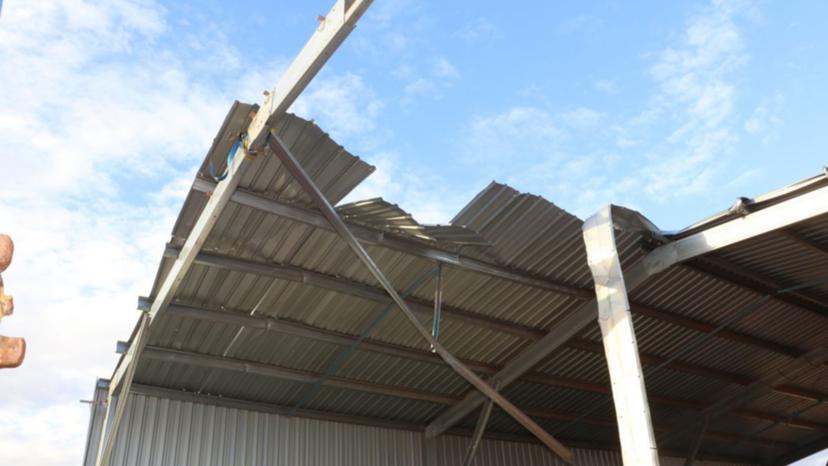 It was reported that the incident occurred when a worker was trying to make repairs on the roof of a workshop after it had been damaged due to a severe weather event.
The worker fell about 5.8 meters to the ground.
Outback Opal Hunters released the news of Selig's death on social media.
In a statement, the Outback Opal Hunters said that they were sad to hear about the death of Selig.
He was a well-known member of the group and was always chasing that special colour.